Comrades in Arms
List of affiliated comrades.
Do click on their respective banners to pay a visit to their site!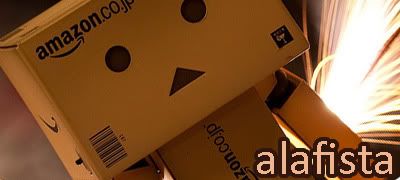 Alafista's channel of Japanese Culture.
Not to mention those posts to chase away your Monday Blues!
BD77's Site with an infusion of 4Komas, Gunplas and occasional outdoor shoots!
Nibbles of Dcal's life accompanied with photoshoots with a cherry on top!
BNN's Chewyee bits on figures, anime, fanart and his specialty: ALASAW!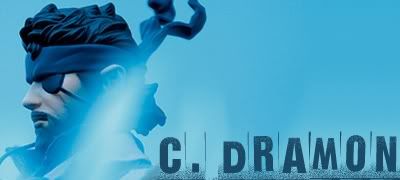 Updates on Games and Metal Gear Solid – Crimson Dramon.
Fabrice's Final Haven.
A Moddl
Kiro's  Hall of experiments and Nendoroids!
Kiwira's gorgeous Dollfie Shots! =D
Kodomut – Your Daily Slice of Nendo and Figma Love.
Alliance Site of TheFuzzy and Fariz Asuka reporting about Vocaloidism. 教えてあげる!
Noob Otaku – Ex14's Lair of Personal updates and Saber =3.
LEon's reviews and chits on beautiful toys!
Minori Fanboy to the maximum, and "Just another german blog" <_< No way. De-JaY is just leaking with pure awesomeness.
anime, figures to everything. – Otaku nek
Commission Pro Artist, Trickshot Games – iPhone game maker, really nice photos! – Radiant Dreamer
One of the greatest youth centric communities around focusing on heavy dose of news, reviews and events on relevant Japanese culture, local happenings and more. – SGCafe Blog
Shazzsteel's and Crimotaku's Reality Marble – Unlimited Otaku Works.
Ninjovee's Blender of Fun, life, and figures.
The Banzai! Effect for your news, cosplay and figurine love!
ChubbyBot's diary of Gunpla and more Gunpla!
Tomo's Blog featuring: Stop motion GIFs & articulated figures.
Yamada25's updates on Saber!